CD/DVD/USB Manufacturing | Duplication | Printing | Shipping | Fulfillment

* You have the digital CD/DVD/USB content, and need a service to manufacture, print and ship your CD/DVD/USB in any quantity to you or your individual customers.


Bulk Duplication Services

Do you need a few dozen or a few hundred CD/DVD/USBs made? Our online system makes it easy to set up a project yourself. We can help you set it up if you don't have time. Orders submitted today often ship the next day.
CD/DVD Prices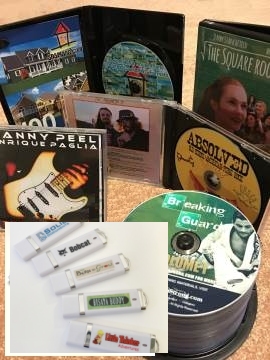 Short Run CD/DVD/USB Service


Our automated systems are designed so we can keep prices low even for single quantity orders.

Configure your product once. Order many times, when your customer orders.

Ordering
|
USB Advantage
Get started today!

* TrepStar provides a free and easy project management system that enables you to publish the CD/DVD/USB yourself.
* Support is available to help you set up and configure your project.
* We offer high quality, quick turnaround time, and a low price at any quantity.
* Call us now at (612) 810-4040.


Once your project is configured, our automated system insures your price and our costs are kept low whether you need dozens or hundreds of units at once, or a single quantity sent to an individual customer.

Once the project is set up, orders submitted today will ship the next day.

Order submission may be automated.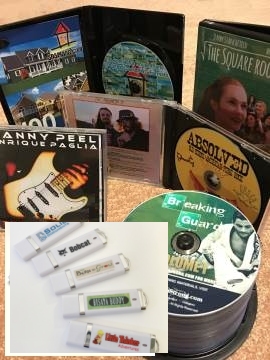 We start manufacturing your CD/DVD/USB products on demand at order time.

Your single, or multi disc CD/DVD/USB product is then packaged, in any quantity, and shipped the next day. If you ship to individual customers, they receive tracking info, and may even edit the shipping address! Submit single quantity orders when your customer orders from your website using your shopping cart, or the TrepStar cart.