Contact US
Thank you for visiting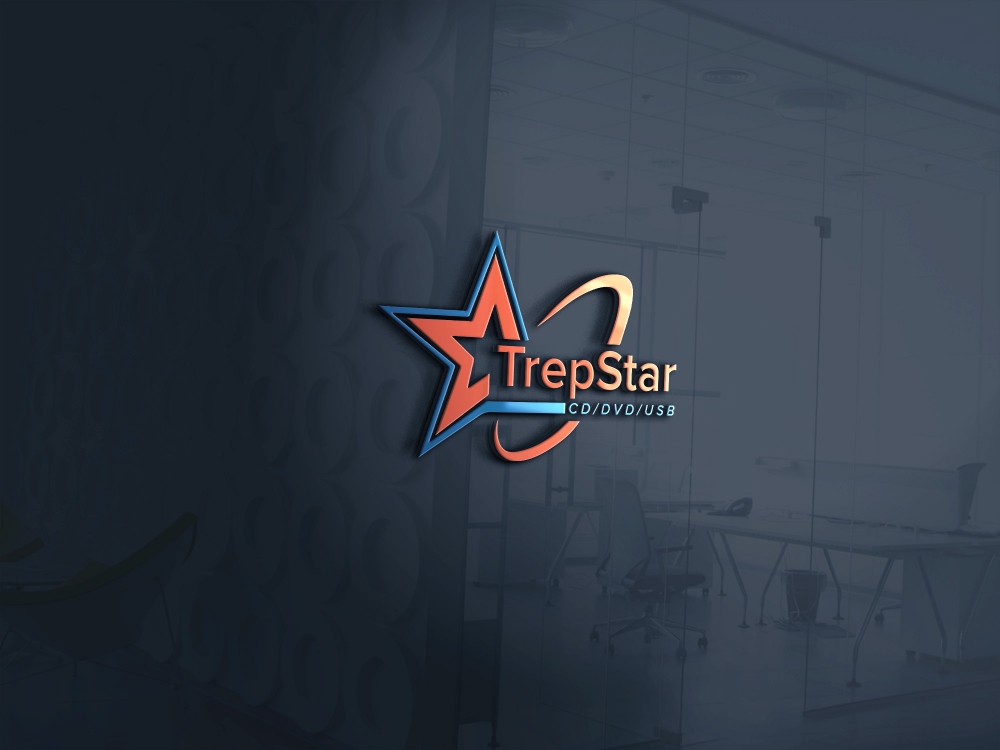 Use our Site Search, email, or call us (details below).


If you plan to submit a bulk order of 50 units or more, click here to see pricing which includes setup.


For no setup cost and the ability to order small quantities (as low as 1), sign up to create a free account. Then setup and configure your custom project. There is lots of help on the project configuration pages.


Email: If you have question about our service, a bulk order, or product setup, send an email with your questions. Send an email to help@trepstar.com. Describe your issue and include a phone number and a good time to call if you want a call back. We'll try to answer your question by email of possible, or call you back at your convenience.


We do offer some low cost premium support and setup options for publishers who plan to order small quantities multiple times but don't want to spend the time to configure the project themselves. If you don't want to make any mistakes setting up your project, consider this low cost support a setup charge to avoid wasting product that wasn't what you expected.


We try to reply to email the same business day. We check email several times per day, every day. Many times, we reply within a few hours during the business day 9-5 CST, and a little less frequently on the weekend.


Voice Mail: You may give us a call at (612) 810-4040. Please leave a voicemail if we do not answer. Let us know if you are thinking of ordering in bulk (25 or more units on a single order). It will ring 4 or 5 times before it will answer. Please be patient. We will return your call based on the questions you leave. Usually, sending an email to help@trepstar.com is the better option.

Free phone support is offered for sign up questions, bulk order questions, or simple general questions that only take a few minutes but are easier to describe on the phone (instead of email).
We don't charge setup fees for publishers that configure their products on their own but we know that can take up your time. If you would rather just talk to someone and pay a little for this setup option, we charge only $25.00 for up to 30 minutes of our support time (phone or email).

Our unit prices are very low and some publishers order only a single unit. Instead of charging setup fees to everyone up front, we charge only when you want this type of extra support.
If you are planning a single bulk order of order 50 units or more, we will refund this support fee.
Mailing Address:

TrepStar.com Media Returns
8852 Aviary Path Suite 1
Inver Grove Heights, MN 55077