CD/DVD/USB Printing & Burning: (612) 810-4040
Fast and Cheap Printing/Duplication

For CD DVD or USB Flash drive printing and duplication, our prices are low, our quality high, and our turnaround time is fast (24 hours). We've been in business for over 21 years!

Call us today and we'll help you get started.
CD/DVD/USB with Case & Shrinkwrap

Full retail quality CD or DVD, or USB Flash Drive in packaging. Includes shrinkwrap, data copy, and custom artwork printed on CD/DVD or USB Thumb Drive cases. We offer several packaging options.

FREE Setup Now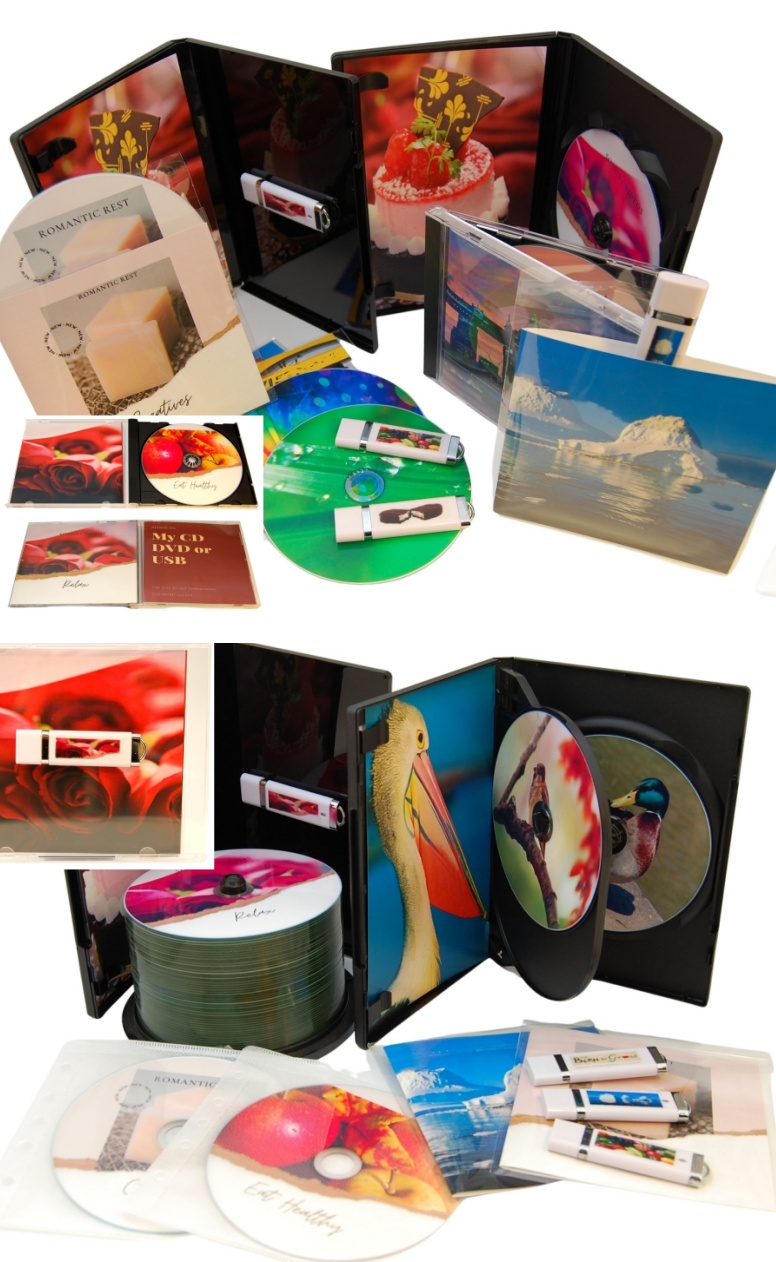 Bulk in Sleeves with or without data.
TrepStar offers low prices for custom CD/DVD/USB on demand printing and fulfilment which includes data loading (or disc burning) and custom printed artwork for your packaging.
Start now by creating your custom CD/DVD or USB project.
If you start now, your CD, DVD, or USB product could be configured and ready to order in 15 to 20 minutes.
TrepStar provides a free and easy project management system. Change or create new projects any time so you can self publish your CD/DVD/USB.
Sign up, configure your product, and order Today.
You only pay when you decide to order. We store your projects in the cloud until you're ready to order once, or many times.
Support is available to help you set up and configure your project.
Low price CD, DVD, or USB Flash Drive Printing: (612) 810-4040.
TrepStar provides CD DVD and USB printing and duplication services. We are located in the Twin Cities, MN, but ship anywhere in the world. Our prices are low at any quantity.
If you need high quality CD/DVD or USB Flash drive products, with quick turnaround, and a low price even when you order just a single quantity, TrepStar on demand, one at a time, direct to your customer manufacturing and fulfillment service is what you've been searching for.